The winter holidays are coming soon and with them the question for all snow lovers: where to go skiing this year?
We have prepared a non-exhaustive list of ski resorts located less than 3 hours from Marseille. Why this period of time? For those who do not have the budget to spend several days in a resort, but still want to go skiing for a day. Feel free to complete our top with your impressions on each station!
 
1. La Foux d'Allos
An immense ski area, La Foux d'Allos has the particularity of being connected to Praloup. The resort is composed of 5 green, 16 red, 15 blue, 5 black ski slopes. We appreciate the very present and regular snowfall. The resort is pleasant for families as well as for young skiers or snowborders. Many activities are available: snowmobiling, snowshoeing, ice rink, ice driving school, speed riding or paragliding. The station is 2h54 from Marseille.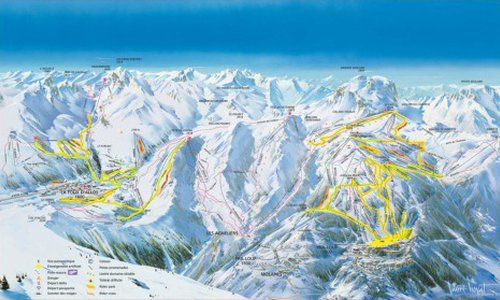 Adress
La Foux d'Allos, 04260 Allos
Website
2. Chabanon Selonnet
Welcome to a family resort, Marseille Tourisme's favourite for its conviviality: we wait a short time before accessing the ski-lifts, a real plus for those who spend only one day there. 40 km of slopes including 11 green, 15 red, 6 blue and 3 black. Activities to try: speed Riding, yooner, snake gliss. We love the nightclubs organized on Saturdays from 5pm to 10pm. The station is located 2 hours 31 minutes from Marseille.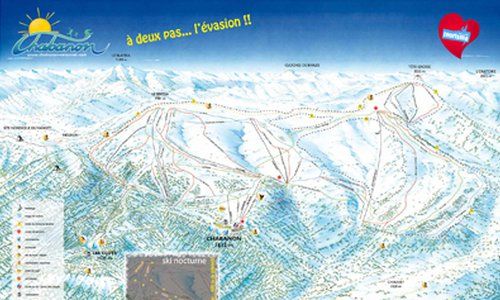 Adress
Station de Chabanon 04140 SELONNET
3. Praloupe
A resort much appreciated by families and discerning skiers, Praloup had everything to be the favorite of Marseille Tourisme except for the few activities offered after skiing. Praloup consists of 180 km of slopes including 6 green, 18 red, 12 blue and 3 black. It is connected to the Foux d'Allos station. The station is located 2 hours 48 minutes from Marseille.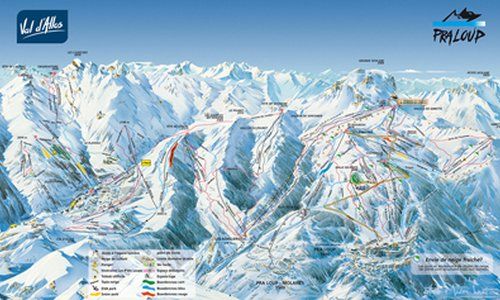 4. Saint Jean Montclar
An ideal resort for families or to spend a good time with friends during the Christmas and winter holidays. The ski area is of good quality with 50 km of slopes consisting of 5 green, 13 blue, 10 red and 4 black slopes. We love the preserved natural setting, with very little concrete. The station is only 2h16 from Marseille.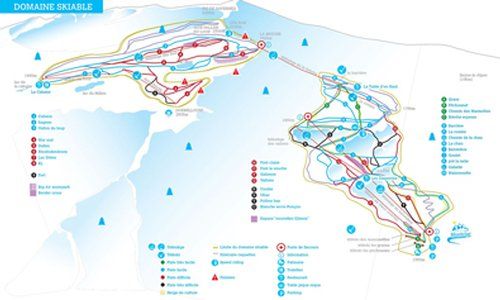 Adress
Saint-Jean 04140 Montclar 
5. Ancelle
To ski in a preserved setting, many slopes offer breathtaking panoramas, calling for contemplation and above all to take your time. Ancelle is a family resort, it is not for snowboarders and experienced skiers. They consist of 30 km of slopes including 6 green, 4 red, 6 blue and 1 black. The station is only 2 hours and 20 minutes from Marseille.