Marseille Tourisme, a long story!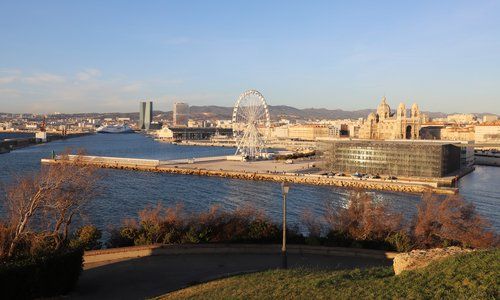 Marseilletourisme.fr is an independent magazine, completely detached from the Tourist Office and the City of Marseille. We are a team of lovers of our beautiful city and wish to restore its image, revitalize its downtown, and promise you beautiful discoveries, whether you are local or tourists! A beautiful program, isn't it?
Marseille... A city steeped in history, culturally exceptional, atypical, a city for which your heart is always overwhelmed. Marseille is unique. And in its uniqueness, it deserves to be praised and known by everyone, from its charming inhabitants with a singing accent and a tender heart, to its merchants, craftsmen, restaurateurs and tourism professionals who give Marseille its dynamics and character. This is the will of MarseilleTourisme.fr; to make the Phocaean City and its region, its anchor point, its star, its muse. Also, this website is a reflection of the love we have for Marseille, and that anyone who has visited it also has for it. Articles, photographs, videos, all means are good to show the Phocaean City as it really is, its most beautiful corners, its culture, its local dishes, its unique merchants, its secrets and its greatest stories.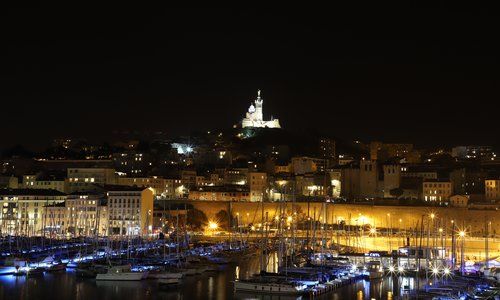 The MarseilleTourisme.fr website was launched on May 13, 2015. Our goal? To place Marseille at the heart of a positive, event-driven, cultural, leisure and sports discourse, by proposing a website designed and written by local people who are committed to promoting Marseille's magic. We want to reach everyone, local, professionals, tourists, and together, we want to make the heart of the city beat even stronger.
To bring you even more, MarseilleTourisme.fr decided to rejuvenate itself after only four years of existence. And so many new things! We have chosen to review our entire site. Aesthetics, search service, visitor itinerary, highlighting city professionals, signposted maps, and so many other features to discover as you visit MarseilleTourisme.fr. Now available in three languages, with more than 4 million yearly visitors to its credit, MarseilleTourisme.fr is THE Marseille site par excellence for everyone: locals, tourists and professionals, what to build a beautiful history together.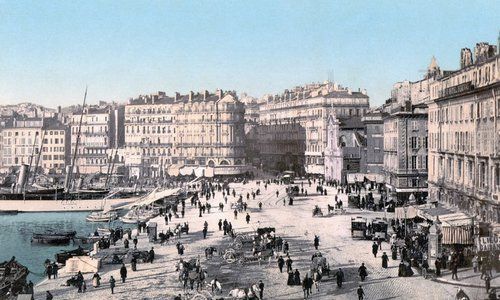 Everything has been redesigned, including the place of professionals in our site. On April 2, 2019, we will open our reference directory on Marseille and its surroundings. The Marseilletourisme.fr directory brings together the city's professionals. Designed by us, it allows craftsmen, merchants, tourism professionals and restaurateurs to choose between 4 different formulas according to their needs and to benefit from a communication managed by us. They then have plenty of time to take care of their customers, whether they are used to it or newly won over. More than a group of city actors, we offer them a real turnkey service, from which they benefit at a low price, and with a team that supports them in their communication, expands their clientele, and develops their notoriety and visibility. They will be able to relay their promotions, job offers, daily specials, events, and finally benefit from a real site in the heart of MarseilleTourisme.fr. Would you like to know more about this innovative tool and take part in the adventure? Find all the information here, and registrer just here!
Take part in our history, fall in love with Marseille again, believe us, you will not be disappointed. So are you ready to discover the rest of our adventure? It's happening here, and you're one of us!