Do you have a few days off and plan to spend them in Provence? Marseille Toursime gives you every reason NOT to go to the Phocaean City!

The winter holidays are coming soon and with them the question for all snow lovers: where to go skiing this year?

You wish to explore the GR2013 to discover the magnificent landscapes surrounding the Phocaean City? Marseille Tourisme gives you all the information you need to know!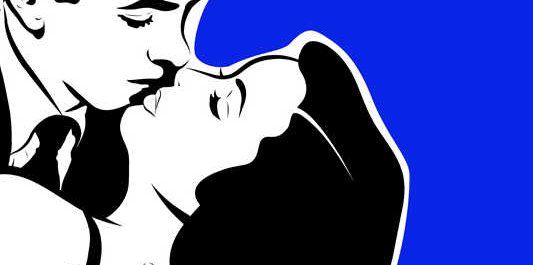 Valentine's Day is coming up! We give you the right tips to make your "seduction plan" a success!